Credit for Life
Credit for Life provides financial literacy fairs and education for the high school students in Springfield and Holyoke, Easthampton, Chicopee, West Springfield and other communities throughout Western Massachusetts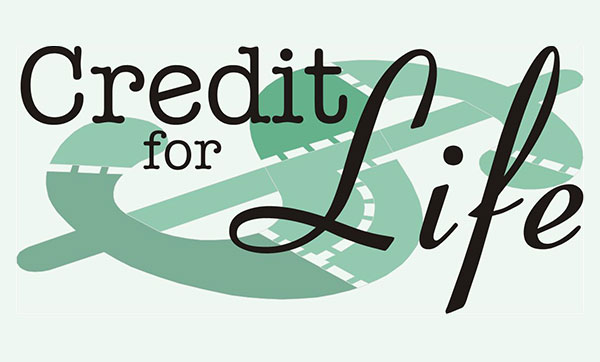 Credit for Life partners with Junior Achievement of Western Massachusetts to offer a series of financial literacy fairs, including the Teen Reality Fair, for high school students throughout the region.
During each event, students visit booths for day-to-day needs (and wants) in life: housing, transportation, insurance, education, clothing, charitable giving, furniture, loans, etc. Attendees make real-life decisions based on their arbitrarily assigned credit score and career choice, role-playing to budget their money so they can pay their bills on time and establish and maintain good credit—the foundation of a solid and financially stable future.
Watch videos of previous fairs
JA Finance Park®
Prior to attending a Credit for Life fair, we encourage classes to complete the virtual simulation JA Financial Park Junior Achievement's capstone program for middle school students, which introduces middle and high school students to key concepts in personal finance and budgeting, building a foundation for solid financial decisions throughout their lives.