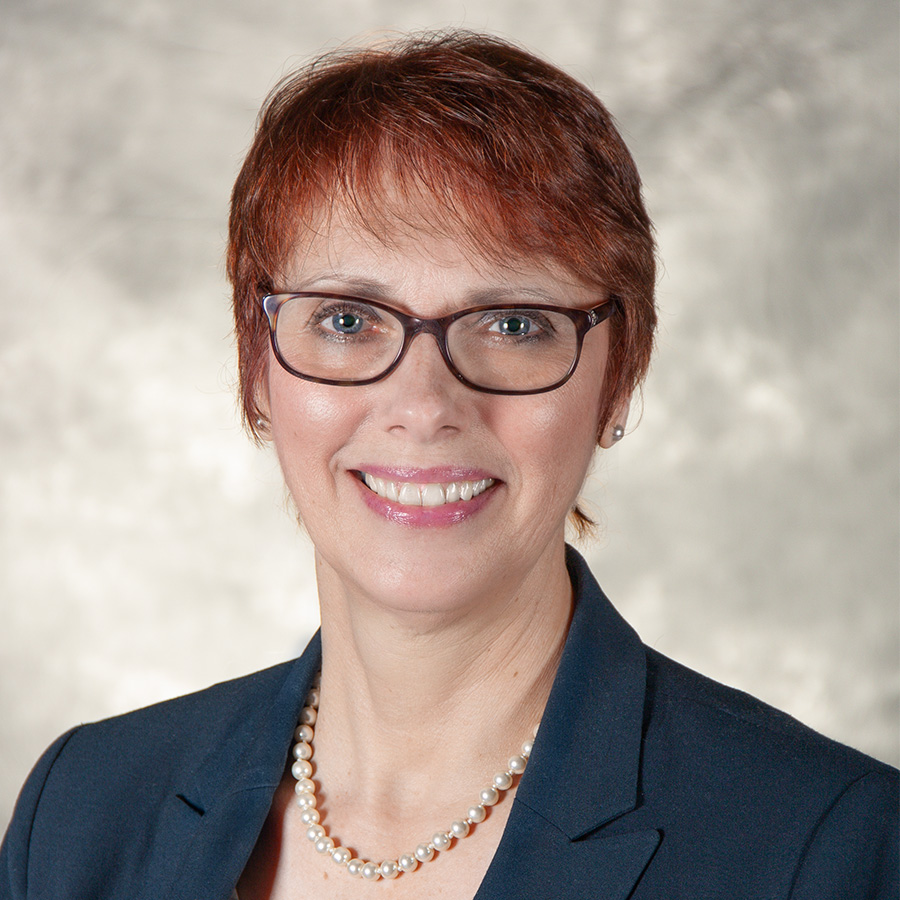 Jennifer A. Connolly
Jennifer joined our staff at Junior Achievement of Western Massachusetts (JAWM) in 2004 as the director of development, increasing grant revenue by 150%. She was named president in 2006 and directs all aspects of the non-profit organization, including fundraising, staff and board development, programming, community relations and strategic planning.
Prior to joining JAWM, Jennifer was the program manager for Junior Achievement of Maine, where she recruited, trained and supported teachers and volunteers to implement programming throughout the state, and developed a system of area councils to assist in overseeing the programs and fundraising.
Jennifer earned her bachelor's degree in education at the University of Southern Maine and her MBA at Elms College. She received a certificate in volunteer administration from the Edmund S. Muskie Institute in Maine, and completed the Penn State Executive Program and the Springfield Leadership Institute.
She continues to present JA programs in classrooms throughout Western Massachusetts and Vermont, and is also very active in the community, including serving on the Putnam Vocational Technical Academy Business Information Management Advisory Committee and their Marketing Advisory Committee; the Springfield Regional Chamber of Commerce Legislative Steering Committee and Workforce Subcommittee (for which she serves as chair); and Cambridge Credit Counseling Corp.; MassHire of Hampden County; and the Massachusetts Financial Education Council.
In her free time, Jennifer enjoys spending time with her four grandchildren and her three adult children, as well as reading, gardening and crafts. She credits her passion for Junior Achievement to her own experience with the organization in high school, which she says helped her develop leadership, communications and critical thinking skills.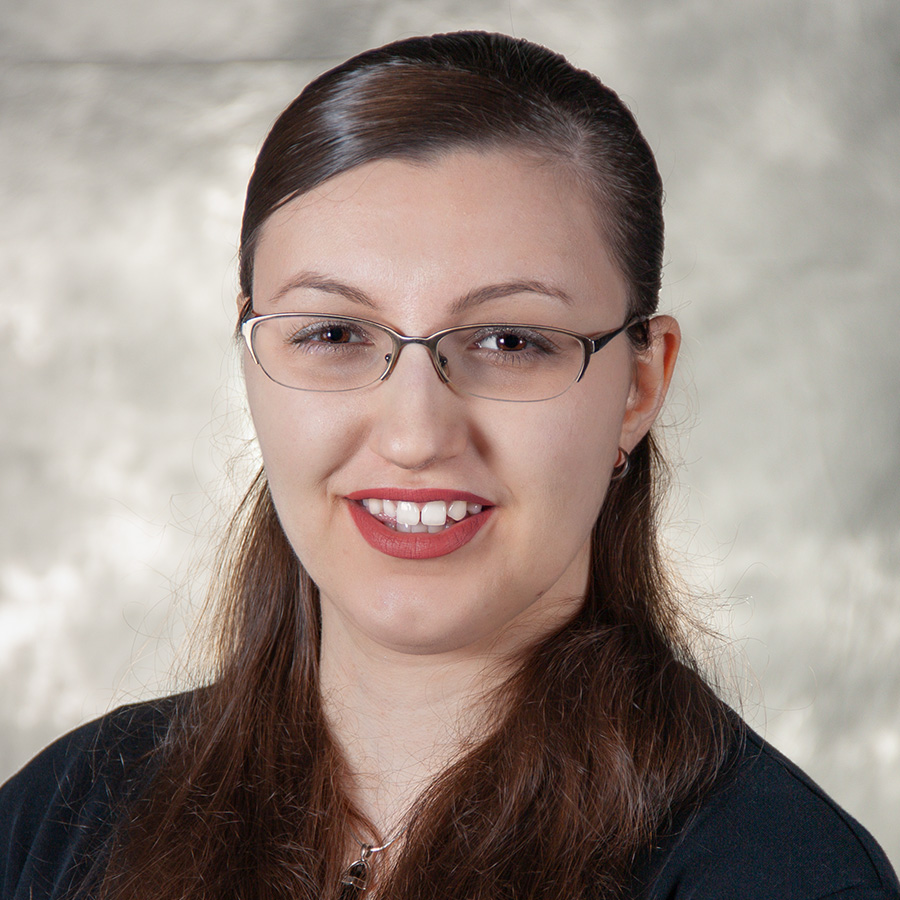 Amy Alaimo
As our Administrative Operations Manager, Amy Alaimo manages all office functions and provides support for operations. This entails database management; gathering, maintaining and updating information for our annual report; analyzing JAWM events and programs via teacher, volunteer and student evaluations to ensure quality delivery of educational experiences.
Prior to officially joining the JAWM staff in 2014, Amy served as our strategic analyst intern. She graduated from Bay Path University with a degree in psychology, and resides in Agawam.
Amy has long been active in the Girl Scouts and has achieved the Bronze, Silver and Gold awards. These reflect a minimum of 150 hours of community service; the Gold Award is the equivalent to the Eagle Scout ranking in the Boy Scouts, and is earned by less than six percent of all Girl Scouts.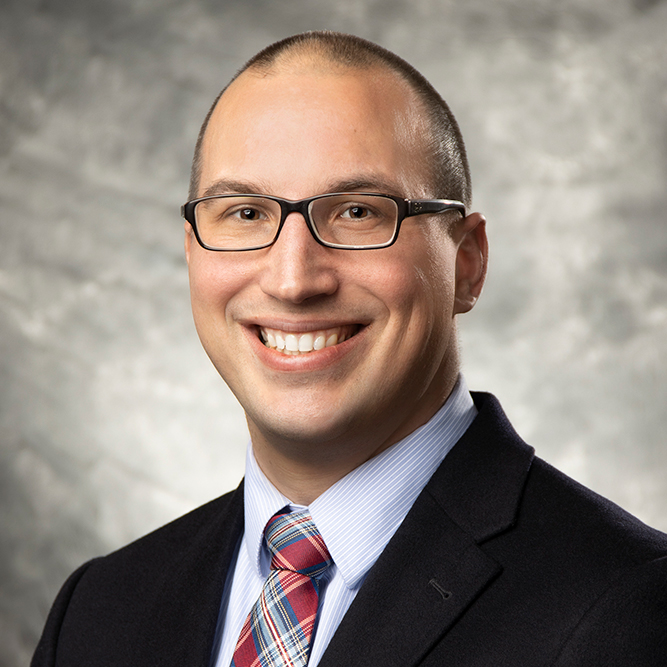 William Dziura
As the new Development Director, William Dziura works to plan and evaluate fundraising campaigns and activities, secure financial support from individuals, foundations and corporations and develop further relationships with the community.
William earned a bachelor's degree in English and history from The College of Our Lady of the Elms and a master's degree in English literature from Trinity College. Prior to joining JAWM, he held the position of director of annual giving at Elms, while simultaneously working as an adjunct professor. Prior to his career in fundraising, he worked as an 8th grade English teacher at Mater Dolorosa School in Holyoke, and director of student engagement and leadership at Elms College.
William resides in Deerfield with his wife and two boys.