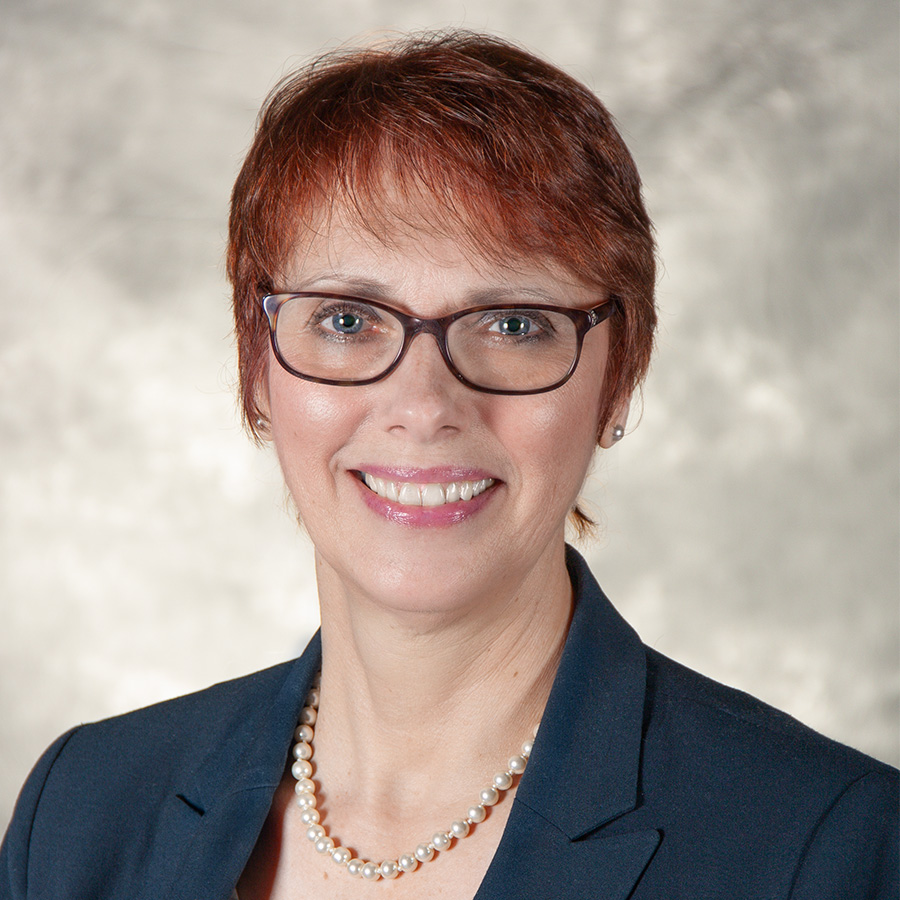 Jennifer A. Connolly
Jennifer joined our staff at Junior Achievement of Western Massachusetts (JAWM) in 2004 as the director of development, increasing grant revenue by 150%. She was named president in 2006 and directs all aspects of the non-profit organization, including fundraising, staff and board development, programming, community relations and strategic planning.
Prior to joining JAWM, Jennifer was the program manager for Junior Achievement of Maine, where she recruited, trained and supported teachers and volunteers to implement programming throughout the state, and developed a system of area councils to assist in overseeing the programs and fundraising.
Jennifer earned her bachelor's degree in education at the University of Southern Maine and her MBA at Elms College. She received a certificate in volunteer administration from the Edmund S. Muskie Institute in Maine, and completed the Penn State Executive Program and the Springfield Leadership Institute.
She continues to present JA programs in classrooms throughout Western Massachusetts and Vermont, and is also very active in the community, including serving on the Putnam Vocational Technical Academy Business Information Management Advisory Committee and their Marketing Advisory Committee; the Springfield Regional Chamber of Commerce Legislative Steering Committee and Workforce Subcommittee (for which she serves as chair); and Cambridge Credit Counseling Corp.; MassHire of Hampden County; and the Massachusetts Financial Education Council.
In her free time, Jennifer enjoys spending time with her four grandchildren and her three adult children, as well as reading, gardening and crafts. She credits her passion for Junior Achievement to her own experience with the organization in high school, which she says helped her develop leadership, communications and critical thinking skills.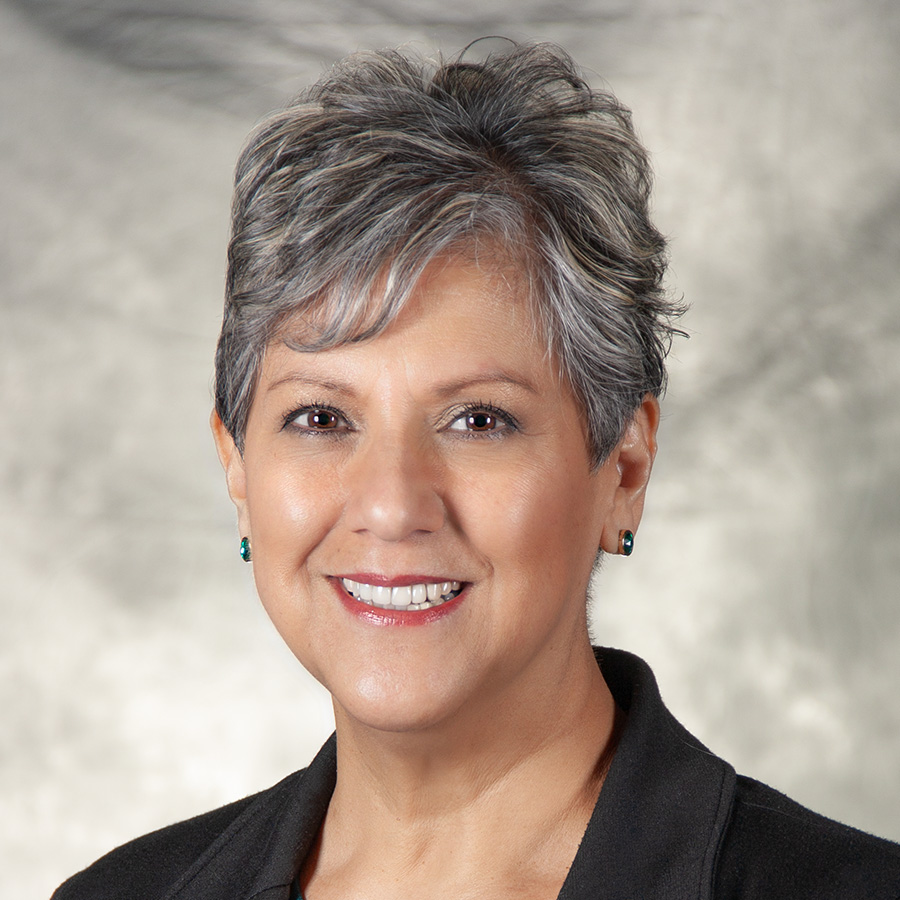 Berdie Thompson
As Development Director, Berdie Thompson is responsible for raising revenue for Junior Achievement of Western Massachusetts (JAWM) through grants, donations and special events. She organizes large-scale fundraising initiatives, collaborates with the board of directors, manages the annual fund and builds relationships with donors, staff and volunteers.
Berdie is a 15-year veteran of fundraising, having previously served as Charitable Gifts and Events Coordinator for Chicopee Savings Bank, directing and administering the grant-giving activities of its charitable foundation, and establishing operation plans to achieve the strategic objectives set by the board of directors. She organized internal and external events, consulted on new accounts and referrals and represented the foundation in meetings with community leaders and organizations.
She speaks both fluent English and Spanish, and has attended Holyoke Community College, the American Banker's Association and Springfield Technical Community College—where she attained her travel agent certification. Born and raised in San Antonio, Texas, she's a longtime resident of Springfield, where she lives with her husband, sons and a dog named Jake Sully Thompson.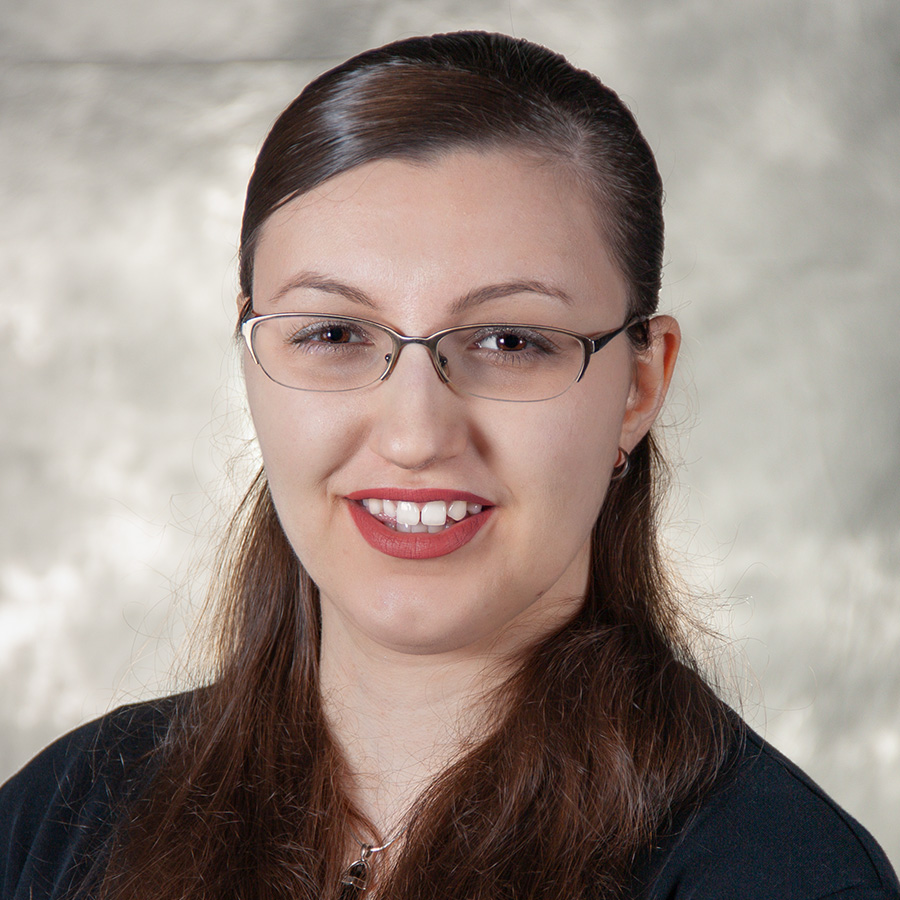 Amy Alaimo
As our Administrative Operations Manager, Amy Alaimo manages all office functions and provides support for operations. This entails database management; gathering, maintaining and updating information for our annual report; analyzing JAWM events and programs via teacher, volunteer and student evaluations to ensure quality delivery of educational experiences.
Prior to officially joining the JAWM staff in 2014, Amy served as our strategic analyst intern. She graduated from Bay Path University with a degree in psychology, and resides in Agawam.
Amy has long been active in the Girl Scouts and has achieved the Bronze, Silver and Gold awards. These reflect a minimum of 150 hours of community service; the Gold Award is the equivalent to the Eagle Scout ranking in the Boy Scouts, and is earned by less than six percent of all Girl Scouts.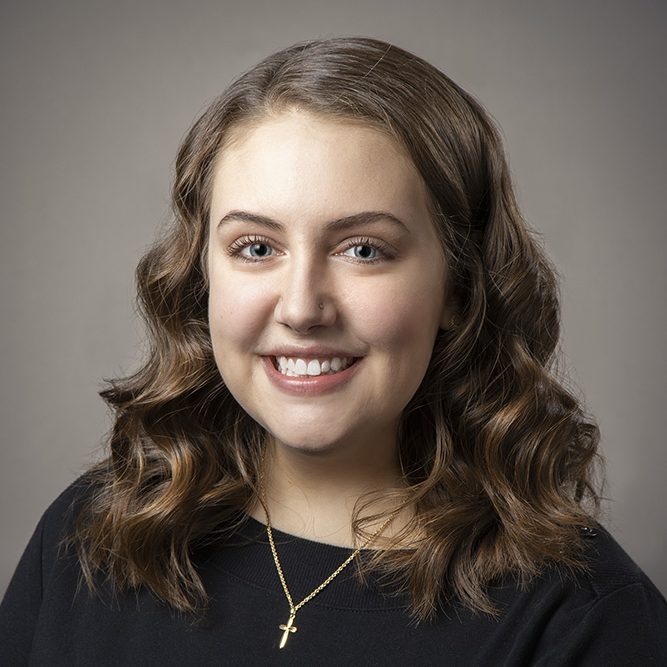 Nicole Fregeau
Our Program Manager, Nicole Fregeau, implements program expansion through strategic planning and presentations developed to recruit and renew commitments of schools, teachers, local businesses and volunteers. She also formulates departmental plans aimed at increasing public awareness of JAWM programs, develops and executes volunteer orientation programs, and coordinates the Business and Entrepreneurial Exploration (BEE) Summer Program.
Prior to joining the JAWM staff, Nicole spent a year as an English teacher in Thailand teaching students to speak, read, write, spell and communicate in English at various levels. In addition, she interviewed candidates for open positions and potential students as part of the enrollment process, edited classroom materials, and participated in school activities such as Scout Camp and English Camp. Already a Junior Achievement volunteer in the United States, Nicole also taught JA's "More than Money" program to 6th grade students in Thailand.
A graduate of Elms College with a bachelor's degree in business management, Nicole, a Chicopee resident, participated in two Elms College Campus Ministry Service Trips to Nicaragua where she worked on clean water/proper sanitation and education projects.