Updates
Check back often for news from and about Junior Achievement of Western Massachusetts.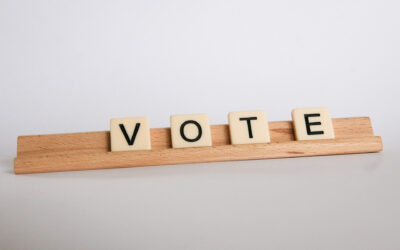 Support Junior Achievement by voting in the Florence Bank Customers' Choice Community Grants Program to help them win part of a $100,000 grant.
Programs and Locations
Our programs show students how to generate wealth and effectively manage it, create jobs to make their communities more robust, and apply entrepreneurial thinking to the workplace.