Updates
Check back often for news from and about Junior Achievement of Western Massachusetts.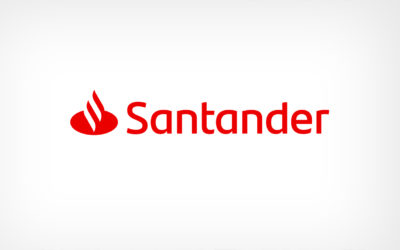 Junior Achievement of Western Massachusetts announced today that it received a $10,000 grant from Santander Bank to bring financial literacy programs to over 200 students in Greater Springfield, Massachusetts. The programs will teach students concepts related to budgeting, saving, and money management with the intent of promoting the development of good financial habits. The partnership includes the involvement of volunteers from Santander Bank to help deliver the programs to students.
Programs and Locations
Our programs show students how to generate wealth and effectively manage it, create jobs to make their communities more robust, and apply entrepreneurial thinking to the workplace.