Updates
Check back often for news from and about Junior Achievement of Western Massachusetts.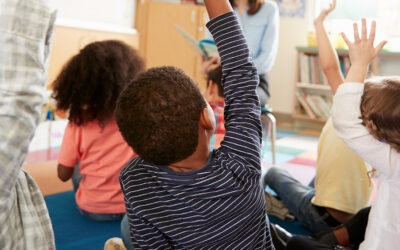 It is hard to believe but it is already time for kids to head back to school. Is your child ready for the big day? We have nine tips that can help you get yourself and your child prepared for the school year.
Programs and Locations
Our programs show students how to generate wealth and effectively manage it, create jobs to make their communities more robust, and apply entrepreneurial thinking to the workplace.